Digital Marketing Solutions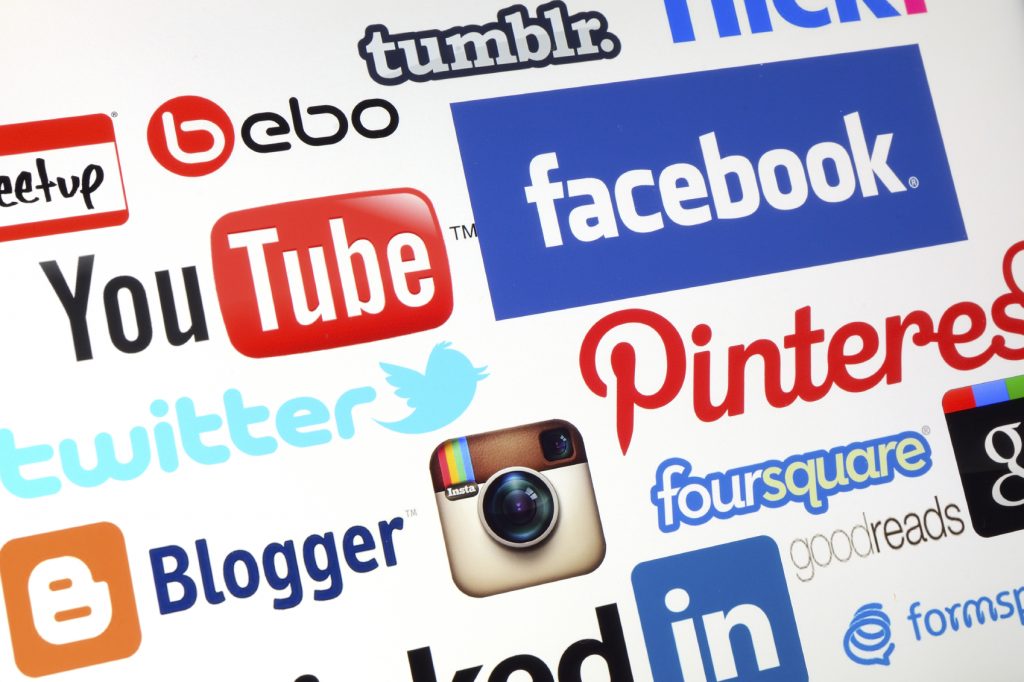 Your website it the how of 70% of consumers will see your business for the first time.  It only takes seven seconds to create an impression. Is your company's website accurately convey the right brand message to attract new clients?
Further, did you know that over 60% of searches online are viewed from mobile devices? That means your company's first impression is probably coming from a 4-inch screen.  Does your website have mobile responsive capabilities? If your customers have trouble navigating your website, then the chances are they will leave your site and wind up on your competitors website.
Website Development

A firm handshake. A slick business card. Those used to be the cornerstones of "making an impression 101." Now, before you even get to shake a hand, exchange business cards, your potential customer has already checked out everything about you and your brand on your website. Your website is much more than your on-line storefront. It's, in many cases, your first opportunity to communicate with your customers, to make an impression and to interact and initiate interest and business. Playbook Public Relations  will work with you to design and develop a site that best reflects your brand.
Social Media Management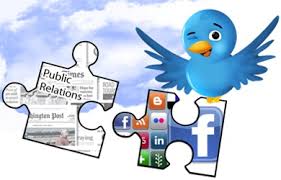 There's much more to Social Media than opening up a Facebook or Twitter account. At Playbook Public Relations, we will create or tailor your company's social media accounts to best reach your target market, and help increase your exposure by securing greater numbers of friends and followers.  Every month we create a social media calendar that strengths your company's brands position and relevancy in the marketplace. Our expertly crafted posts and tweets are memorable and result in your customers taking action and spreading the word about your products and services.
SEO Campaigns

Our Search Engine Optimization (SEO) services improve your visibility and get your site ranked where you need it to be. SEO services include writing keyword centered blogs to help your business' ranking on the major search engines. What's the point of having a website to wow your customers if they can't find you?
Email Marketing Campaigns
How do you get your contacts to actually see and open you marketing emails? How do you create content that is exciting and relevant? Do you know the best time to send emails?  Playbook Public Relations can take the guesswork out of email marketing and will create email messages that wow your contacts.