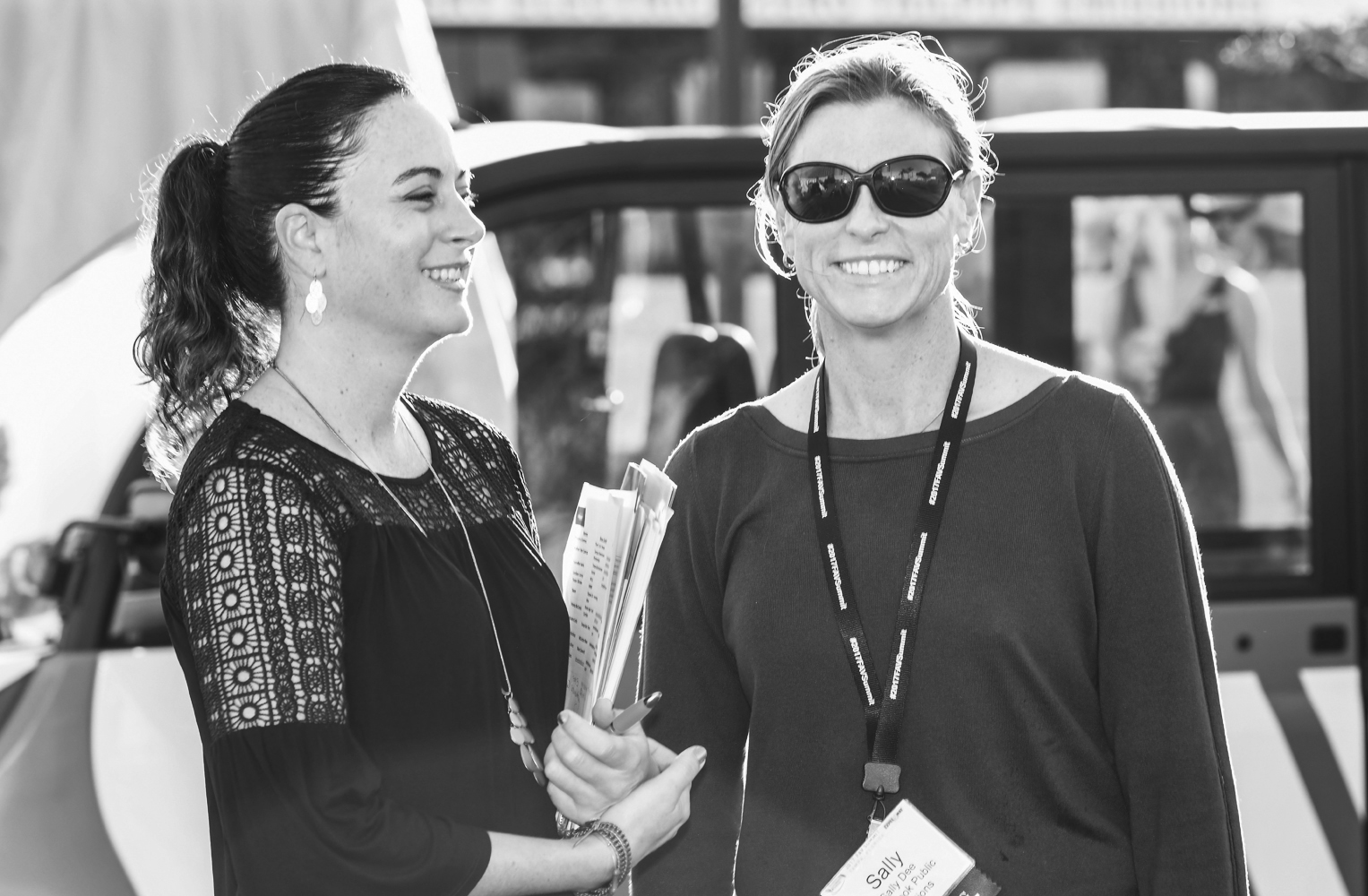 Playbook Public Relations Team
Playbook Public Relations is a full-service PR & Marketing Firm. Playbook offers Public Relations, Crisis Communications, Social Media Management, Website Design, Content Marketing, Brand Creation, Traditional Marketing, Digital Marketing, and SEO services.
We strive to understand our clients' needs thoroughly, strategically plan a course of action, and then effectively execute the strategy. Our team "wins" when our customers succeed.
Our goal is to help organizations maximize positive exposure in the markets they serve, improve their bottom line, and realize their revenue goals.
To guide us in this effort, we have established a strong set of values that are the philosophical foundation of our company.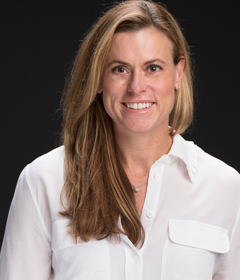 Sally Dee
Sally is the principal and founder of Playbook Public Relations, LLC. She started her career as a professional golfer and played on the Asian, Futures, and LPGA Tour. She had five top 10 finishes on the LPGA Tour before she was forced to retire unexpectedly because of an elbow injury. While on tour, Sally always had a passion for the "business side" of golf. She acted as her own agent and created a successful marketing and branding strategy that helped secure endorsements with Callaway, Nike, Adidas, Titleist, Yes! Golf, Alpha Golf, AccuFlex Shafts, and Lacoste over the course of her career. READ MORE ABOUT SALLY DEE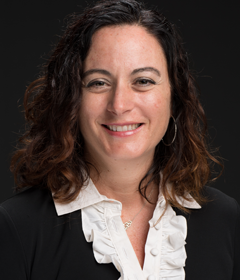 Sarah Lesch
Sarah has a knack for understanding people. Thus, this skill translates into her uncanny ability to create messages that are clear, creative, and have widespread appeal. Sarah's other duties include ensuring brand cohesiveness in social media and press relations, content building to reflect positive brand image, and monitoring of all marketing outlines to analyze the effectiveness and assess opportunities. She has extensive expertise in PR & social media management with a comprehensive understanding of governmental service agencies, start-up business enterprises, and nonprofit corporations.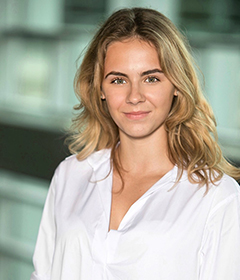 Kamila Khasanova
Kamila earned dual degrees – MS, Sport Management, and MBA from the University of South Florida. She was hand-selected by the Vinik Sports and Entertainment Management Program, the 4th ranked program of its kind in the world. Kamila led the development of Chick-fil-A and Crystal Lagoon accounts that included providing contracted media assets, creating in-market promotions, and organizing community events. Kamila has expertise in utilizing large data sets to perform competitive brand analysis, uncovering potential opportunities to improve the effectiveness of clients' marketing and social media campaigns.
Kamila was a professional gymnast and a member of Ukraine's Youth Olympic team from 2010-2014.
Mike Wilhite
Graphic Designer | Web Design/Webmastering
20+ years' experience in professional web and UI design (HTML, DHTML, SHTML, XML, CSS, PHP, Javascript, jQuery, Flash, WordPress), graphic art and SEO, user interfaces for applications and programs.