Clients in the News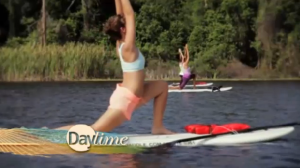 When Rasa-Lila Fest needed help marketing their event, we knew a comprehensive PR strategy would be vital to getting this local yoga and wellness festival noticed. By reaching out to our extensive list of media outlets, we were able to get festival founder, Nathan Bangs, featured in print, radio and TV. We combined this media coverage with a targeted email campaign, and our in-house graphic designer created a map and schedule of events for the festival attendees.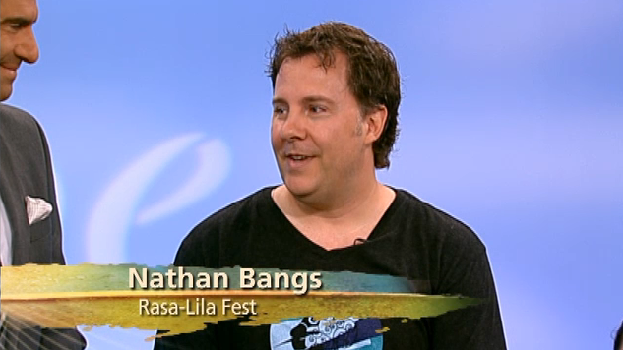 THE RESULT: The Rasa-Lila Fest  has already outsold last year's ticket numbers, so now Nathan can focus on making the festival a great experience for attendees.
Find out more about Rasa-Lila Fest!